Some hours ago, the video of a man who parked his car in front of a lady's shop, came down, and brought out his penis to masturbate in front of her shop went viral online.
His action certainly would have people wondering what prompted him to do such a thing – just like you might be wondering yourself… Well, wonder no more friend!
The photos of the lady's whose shop the man masturbated in front of, has emerged online and judging from the photos, it's quite possible that she's to blame for his perverseness.
See the eye-popping photos the lady has on her IG page: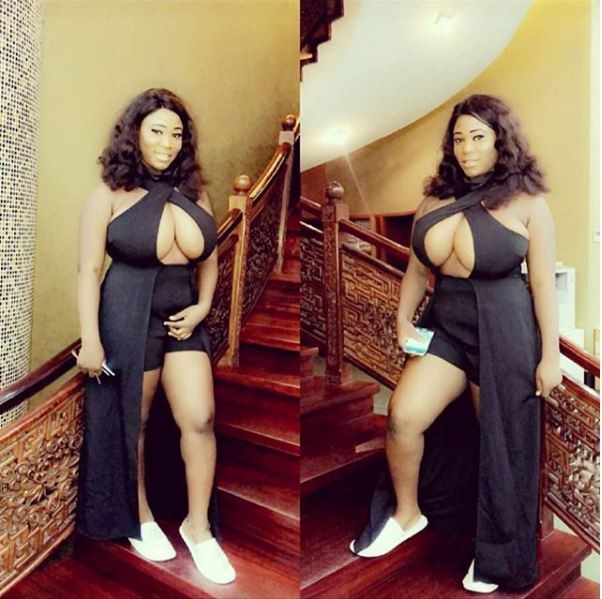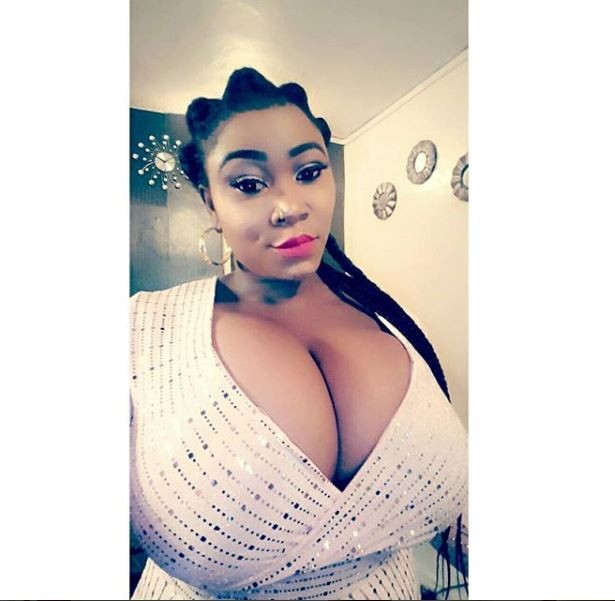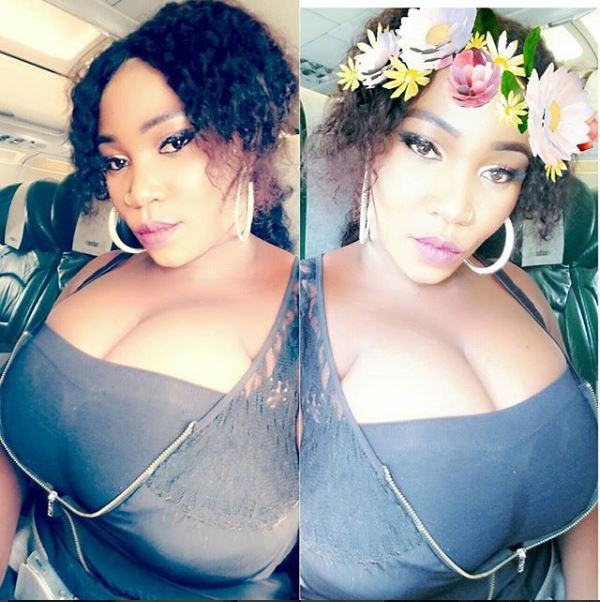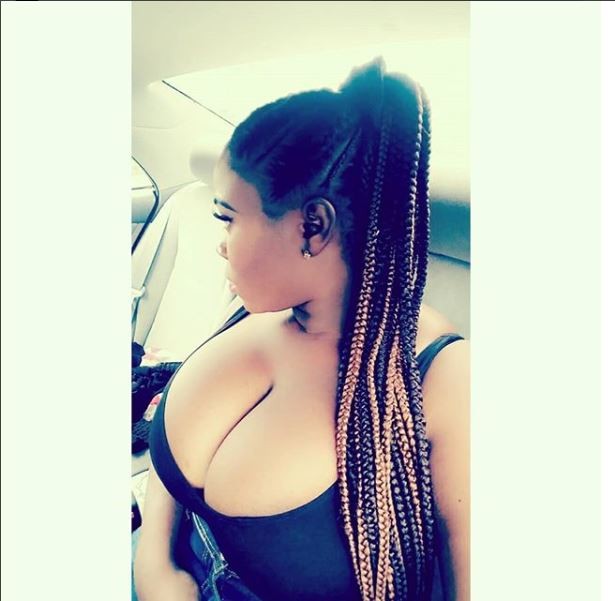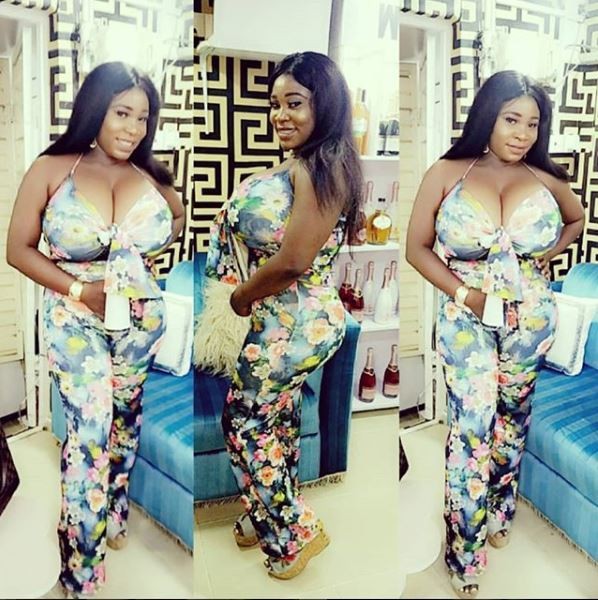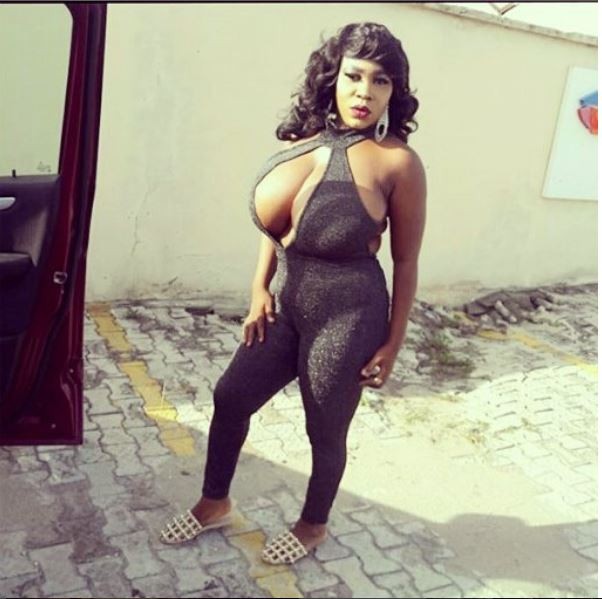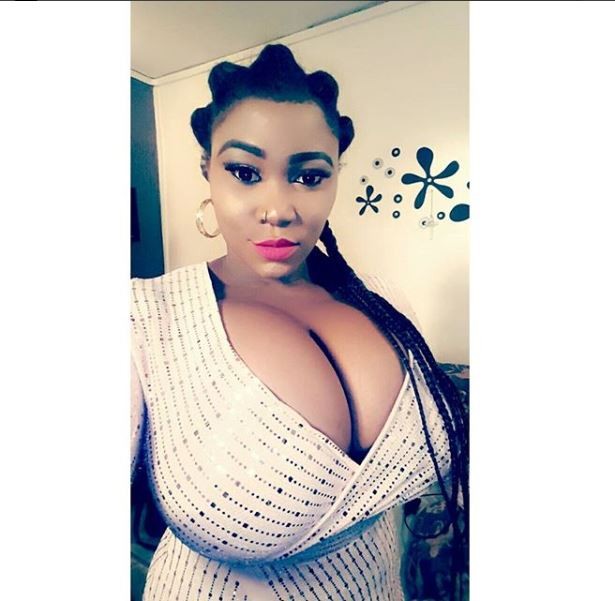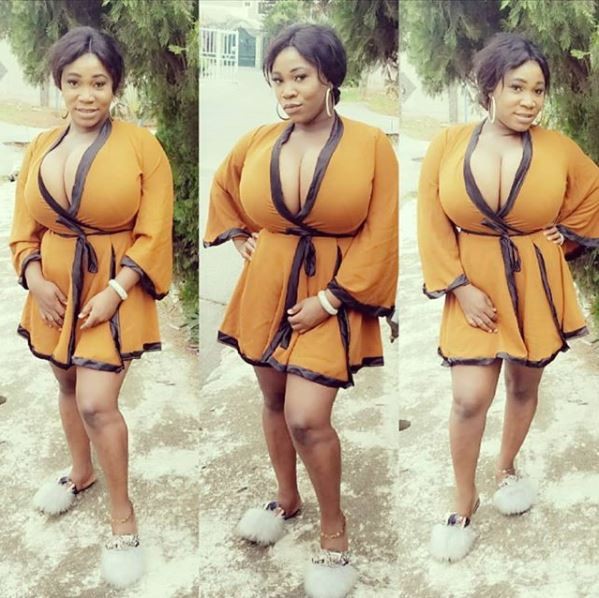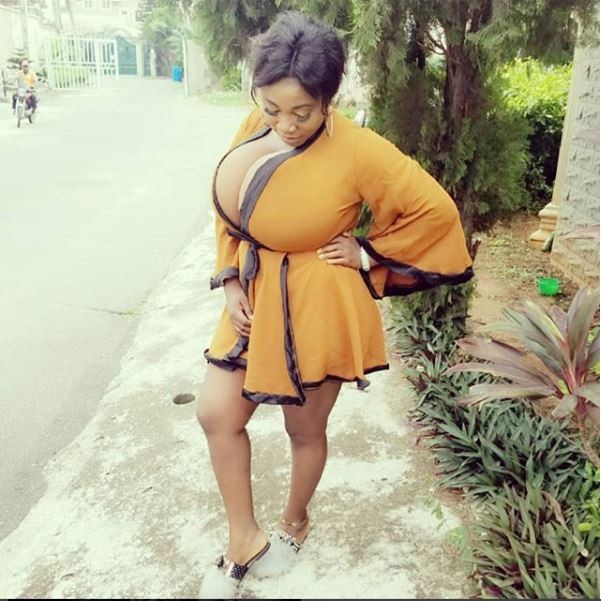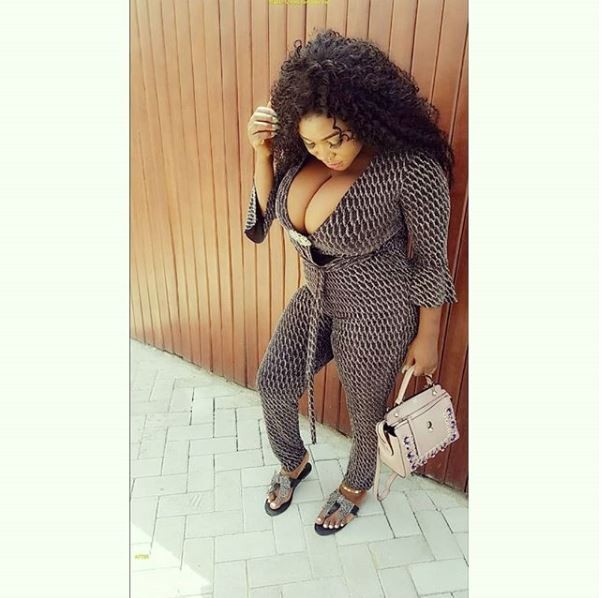 Watch the video of the man 'wanking' in front of her shop Here.