MUSIC: Praiz – Silent Night
MUSIC: Praiz – Silent Night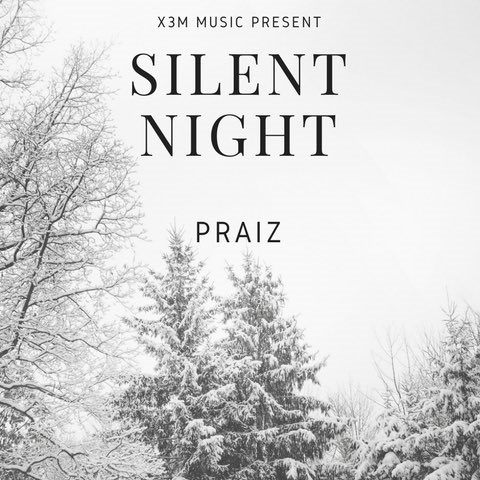 Download Praiz Silent Night
Download Praiz Silent Night. It's Yuletide Season and X3M Music General Praiz presents another tune for the Christmas Season, titled "Silent Night".
The X3M Boss Praiz released "Show Me Love" some days ago and he decides to follow it up with "Silent Night".
RELATED: MUSIC: Kiss Daniel – No Do (Prod. Philkeyz)
Get it on iTunes
Listen, download and share your thoughts below.
Click Here To See More Posts About 👇
TRENDING POSTS